Children's Environmental Health
Related Topics
Environmental Health Division
Contact Info
Environmental Surveillance and Assessment (ESA) Section
Contact Info
Environmental Surveillance and Assessment (ESA) Section
Children's Environmental Health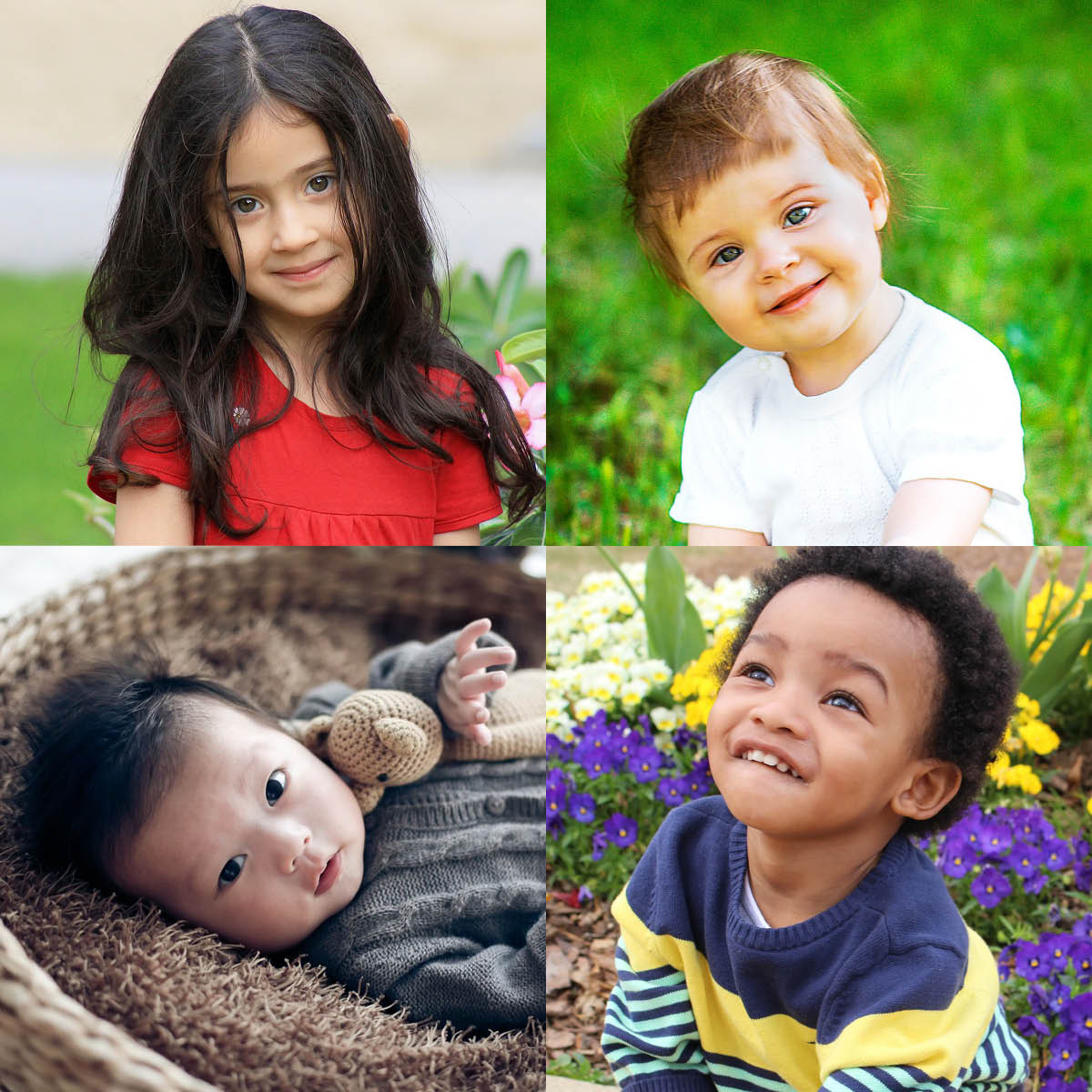 Children's environmental health is an important concern to the Minnesota Department of Health (MDH). We are increasing focus and attention on children and working in partnership with other agencies and organizations to protect children from exposures to harmful chemicals and other environmental health hazards.
Children may be more exposed and more vulnerable to hazards in the environment. Pound for pound, kids breathe more air, drink more fluids, and eat more food than do adults. Kids are also developing, so they may be more vulnerable to exposures than adults. The MDH houses many programs with a special emphasis on children. A few of these programs are:
For more information on these programs and other MDH programs focusing on children's environmental health, visit MDH Initiatives.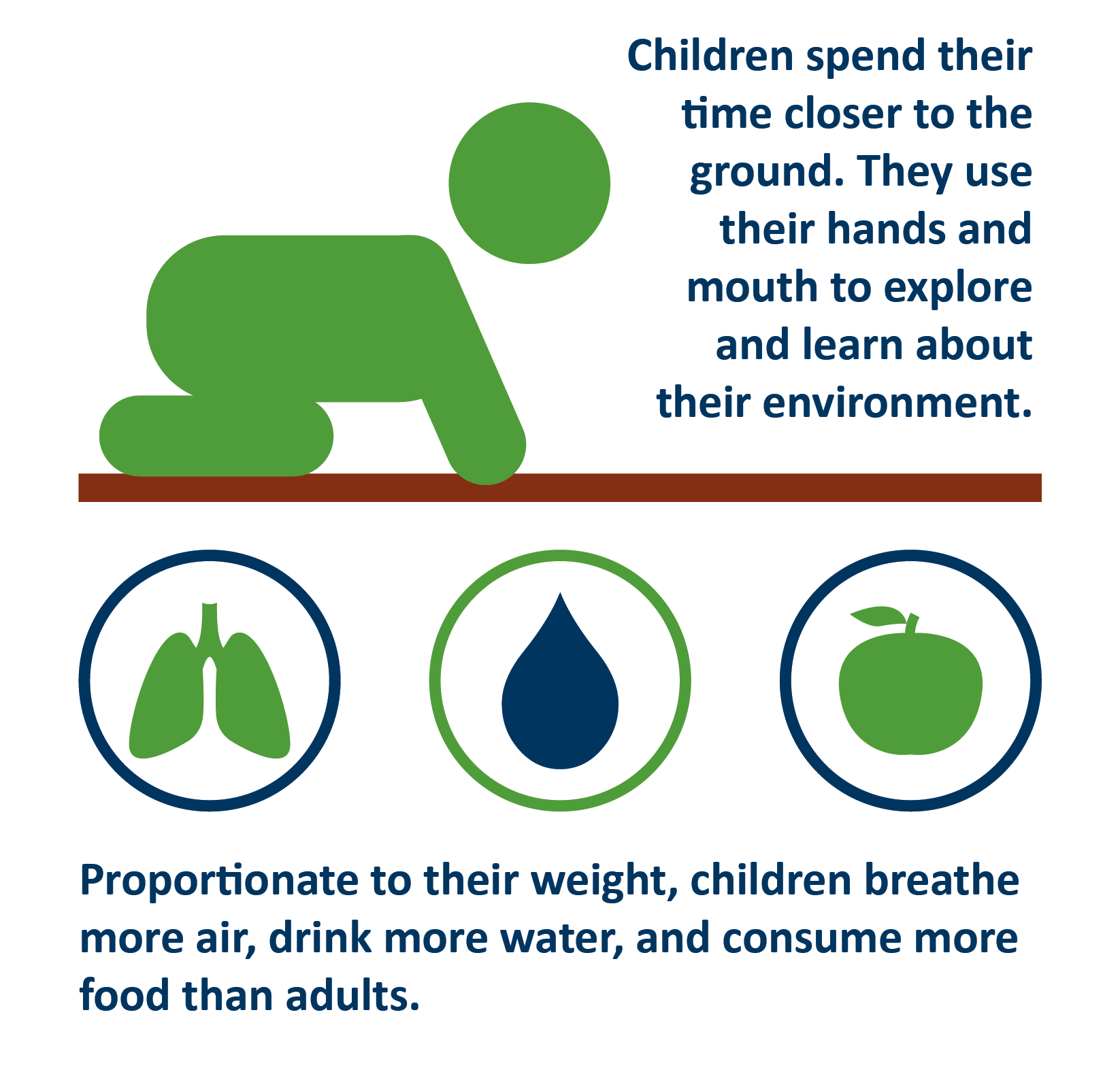 Of interest
Last Updated:
12/06/2022