Lead
Related Sites
Environmental Health Division
Information about Lead for Health Care Professionals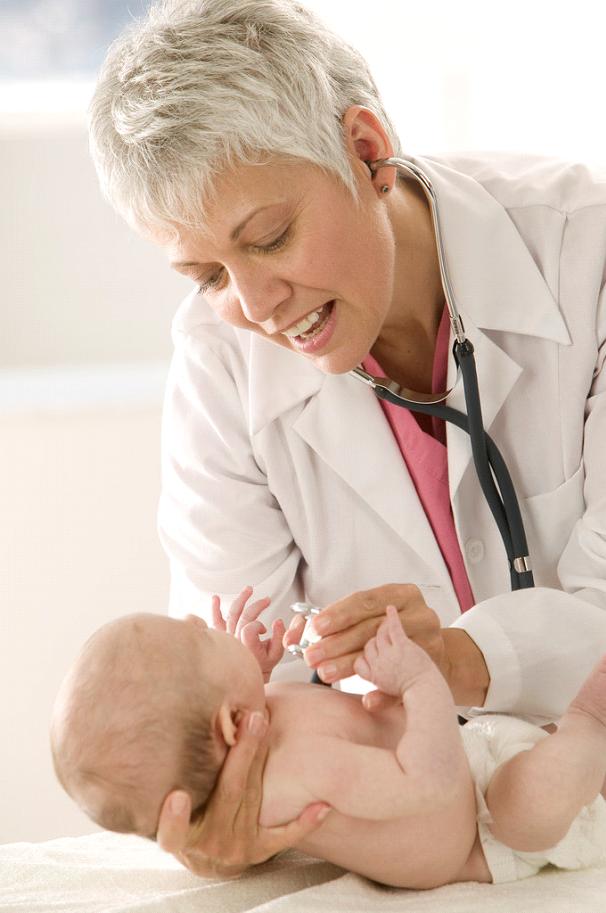 The following resources can assist health care professionals with questions such as who to test for elevated blood lead, what to do when a patient has an elevated blood lead level, how the blood lead results are reported to MDH, and other lead-based health issues.
Blood Lead Level Guidelines - MDH has published several guidelines that help health care professionals identify and treat lead poisoning in children and adults.
Blood Lead Information System - The lead program's blood lead surveillance system provides assistance to health care professionals by monitoring blood lead testing, tracking elevated blood lead cases, and providing strategies designed to reduce lead-related disease.
Blood Lead Reporting Requirements - Minnesota requires that laboratory results of elevated blood lead levels be reported to MDH in order to aid health care professionals in quickly identifying this urgent health concern.
Minnesota Public Health Data Access - Find data about risk factors that affect public health through this publically available portal. The resource includes information on childhood lead exposure as well as many other issues that affect public health in Minnesota.
Child and Teen Checkups (C&TC) - The Child and Teen Checkups (C&TC) program is an Early Periodic Screening, Diagnosis, and Treatment (EPSDT) program that is administered by the Minnesota Department of Human Services. Anyone enrolled in Minnesota Care or Medical Assistance is eligible for C&TC from birth until age 20.
Last Updated:
10/03/2022