State Employees Benefit from Diabetes Prevention Program Coverage
Recent research shows the number of new cases of diabetes in the US has declined from 1.7 million in 2008 to 1.4 million in 2014. The report states that lifestyle changes like reducing calorie intake, limiting soda consumption, and increased physical activity may have contributed to the drop in diagnoses.
While the risk of developing type 2 diabetes has slowed down, the rate of prediabetes is still on the rise. This is why the Minnesota Department of Health (MDH) continues to work to increase access for all Minnesotans to the CDC's proven Diabetes Prevention Program (DPP), which supports positive lifestyle changes for people who are at high risk for type 2 diabetes.
Since April 2015, the State of Minnesota has offered this proven program as a covered benefit for all Minnesota State employees and their adult dependents.
Achieving coverage of the DPP as a health care benefit for State Employees was a collaborative effort. The Minnesota Department of Health's Diabetes Unit along with key stakeholders convened a statewide Minnesota Diabetes Collective Impact Initiative. Together, the group developed a common purpose and agenda, and identified coverage of the DPP for State employees as a key priority. The State Employee Group Insurance Program's (SEGIP) leadership and willingness to collaborate with diabetes stakeholders was essential to reaching this goal.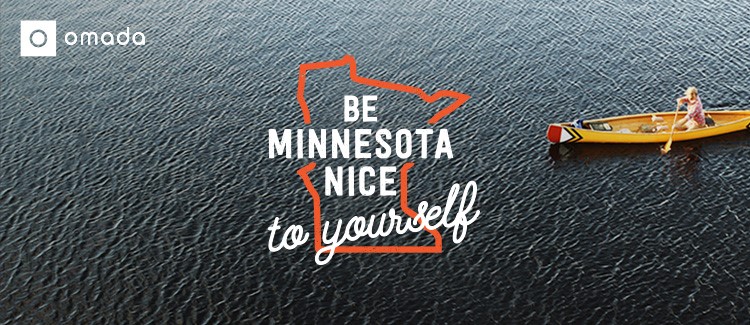 Success for the State
The State of Minnesota has seen great success from offering the program as a covered benefit. The program not only shows people how to take charge of their health and make lasting changes, it also helps the State reduce health care spending. Diabetes care and management costs Minnesota an estimated $3.1 billion a year. By offering the DPP, the State is working to reduce the number of people with type 2 diabetes and the healthcare costs associated with the disease.
The results as of January 2018
6,621 members enrolled.
To date, enrollees have lost 50,916 pounds.
After graduating from the 16 week course, participants had lost an average of 4.8 percent of their body weight.
At this time, 79 percent of SEGIP participants are satisfied or completely satisfied with the program.
81 percent of participants have found increased appreciation with employer
Past participants rave about their experience in the program.
"I have very much enjoyed the Prevent Program. My coach is an awesome encouraging person. Not pushy, just full of good advice. I like the skill challenges, new ideas, grocery lists, and group encouragement. I would highly recommend the program to anyone who needs a little push to make better, healthier choices."
– Diane, Minnesota Department of Health
What you can do
The Minnesota Department of Health's Diabetes Unit maintains statewide Diabetes Prevention Network of people and organizations interested in supporting diabetes prevention and expanding access to the DPP to all Minnesotans. Anyone interested in this topic can join the network to stay connected and learn more about how to get involved.
For individuals
Diabetes prevention programs are offered in a variety of community settings, like the University of Minnesota Extension, the YMCA and health care organizations. You can contact these providers directly or visit Compass to find a class in your area.
For employers
Tell your health insurance provider(s) you would like your business' employee benefit set to include the DPP as a covered benefit. They can help determine potential return on investment and value specific to your organization.
Engage employees in efforts to improve their health by hosting a prediabetes awareness education meeting, offering a comprehensive worksite wellness program or providing free diabetes screenings for employees.
Consider offering the DPP through your worksite wellness program.
Make connections with other local diabetes prevention groups, community centers, clinics, and health centers who offer can offer the DPP at your work locations.
Last Updated:
10/03/2022