Asbestos
Related Topics
Environmental Health Division
Homeowner Information

Asbestos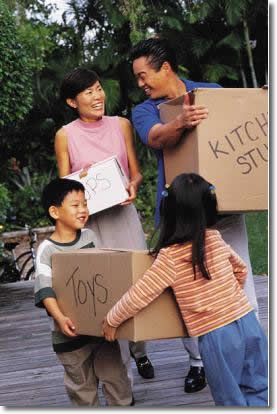 These pages are to assist homeowners with issues such as where asbestos may be located in their homes, finding a licensed asbestos contractor to safely remove asbestos and the health effects of asbestos.
Asbestos: Managing your asbestos hazards (PDF) is an informative booklet that assists homeowners with issues such as where asbestos may be located in their homes, how to hire a licensed asbestos contractor, the health effects of asbestos and other topics from these web pages.
Health Effects provides a homeowner information on the health effects related to asbestos exposure including lung cancer, asbestosis and mesothelioma.
Asbestos in Minnesota Homes provides a general overview of asbestos in Minnesota and MDH's role in regulating asbestos.
Floor Tile Removal takes you to the Floor Tile Removal page where homeowner information is provided.
Landfills Accepting Asbestos (PDF) is a list from the Minnesota Pollution Control Agency (MPCA) of places where you can take your asbestos waste when your project is finished.
Roofing and Siding provides a homeowner information on which types of roofing and siding material may contain asbestos, do they need to be removed and proper removal methods.
Personal Protective Equipment provides information on how homeowners should take steps to protect themselves and others including which type of personal protective equipment (PPE) to wear.
Hiring an Asbestos Contractor can help a homeowner gather information that will allow them to come to an informed decision before hiring an asbestos contractor. Some factors to consider are the costs associated with asbestos removal and the work performance of the contractor.
What Other Contractors Need to Know provides information to homeowners and other contractors that may be conducting work in the home. This includes who can remove asbestos, what materials can contain asbestos and how to find out if the materials being worked on are asbestos.
Vermiculite provides information to homeowners on who may have vermiculite insulation in their homes or who encounter it when gardening.
Last Updated:
10/03/2022