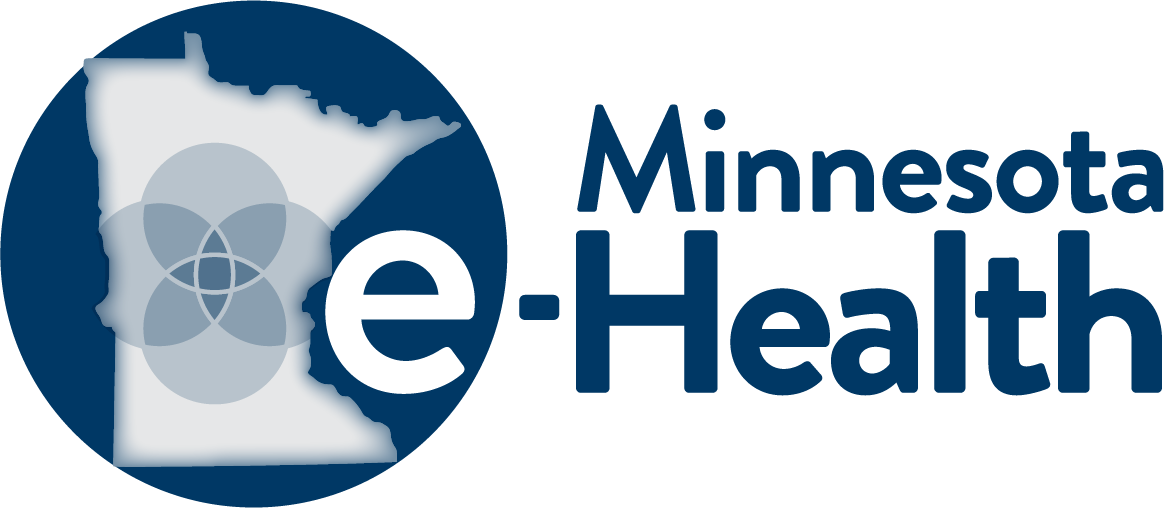 Minnesota e-Health
Quick Links
Related Sites
Minnesota Health Information Exchange Study
The 2016 Minnesota Legislature requested a study to assess Minnesota's legal, financial, and regulatory framework for health information exchange (HIE). This includes the requirements of the Minnesota Health Records Act, and to make recommendations for modifications that would strengthen the ability of Minnesota health care providers to securely exchange data in compliance with patient preferences and in a way that is efficient and financially sustainable.
2018 Minnesota HIE Study Report (PDF)
Minnesota HIE Study Report Factsheet (PDF)
A key recommendation of this study is to convene an HIE task force to help move Minnesota in the direction of a "connected networks" approach. More information is available on the Minnesota e-Health HIE Task Force webpage.
Stay involved, subscribe to the Minnesota e-Health Updates.
Send comments or questions to MDH Project Lead Karen Soderberg at mn.ehealth@state.mn.us or 651-201-3576.
Last Updated:
10/04/2022