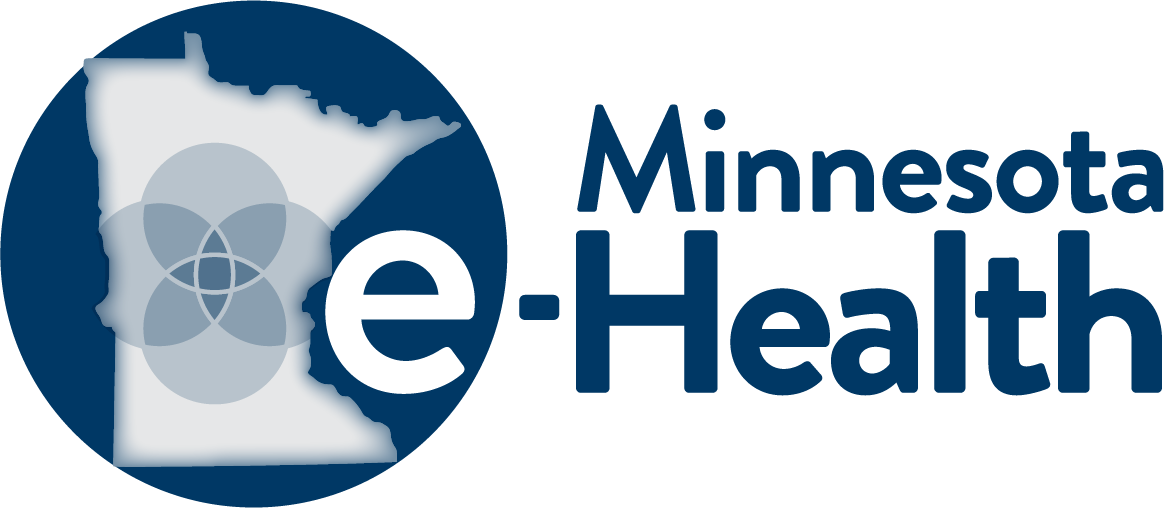 Minnesota e-Health
Quick Links
Related Sites
Minnesota Interoperable Electronic Health Record Requirements
Policymakers in Minnesota have recognized that more effective use of health information technology, including timely exchange of information, is needed to improve quality and safety of care as well as to help control costs. In 2007, Minnesota enacted legislation that required all health care providers in the state to implement an interoperable electronic health record (EHR) system by January 1, 2015 (Minn. Stat. §62J.495). The electronic health record mandate was eliminated in June of 2019.
The Minnesota e-Health Advisory Committee and MDH recommend that all providers demonstrate progress toward achieving the EHR and interoperability requirements. Potential benefits of compliance may include:
increased efficiency and quality outcomes;
improved ability to avoid adverse events; and
timely access to information from your patients' other providers.
As health care providers make progress toward the safe, secure and interoperable exchange of health data, our Minnesota health care system will be better positioned to achieve the greater vision of health care reform.
Last Updated:
10/04/2022