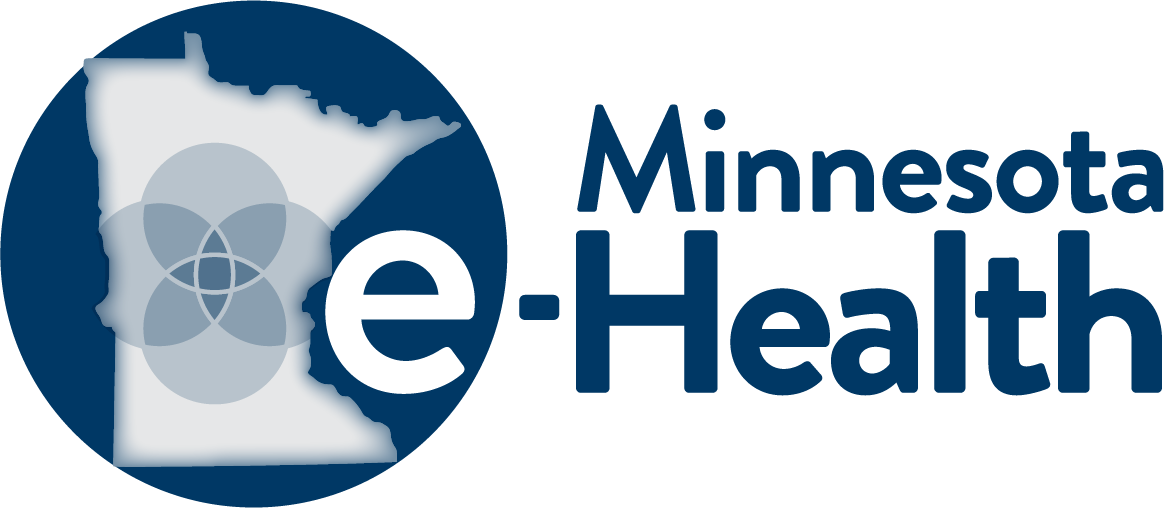 Minnesota e-Health
Quick Links
Related Sites
Due to the COVID-19 pandemic, maintenance of the e-Health and CHIPT related webpages may be limited. We are making every effort to assure these webpages remain current and accurate.
Minnesota e-Health

E-health is the adoption and effective use of electronic health record (EHR) systems and other health information technology (HIT) to improve health care quality, increase patient safety, reduce health care costs, and enable individuals and communities to make the best possible health decisions.
Laws & Rules
State and federal policies relating to e-health.
Last Updated:
11/10/2022