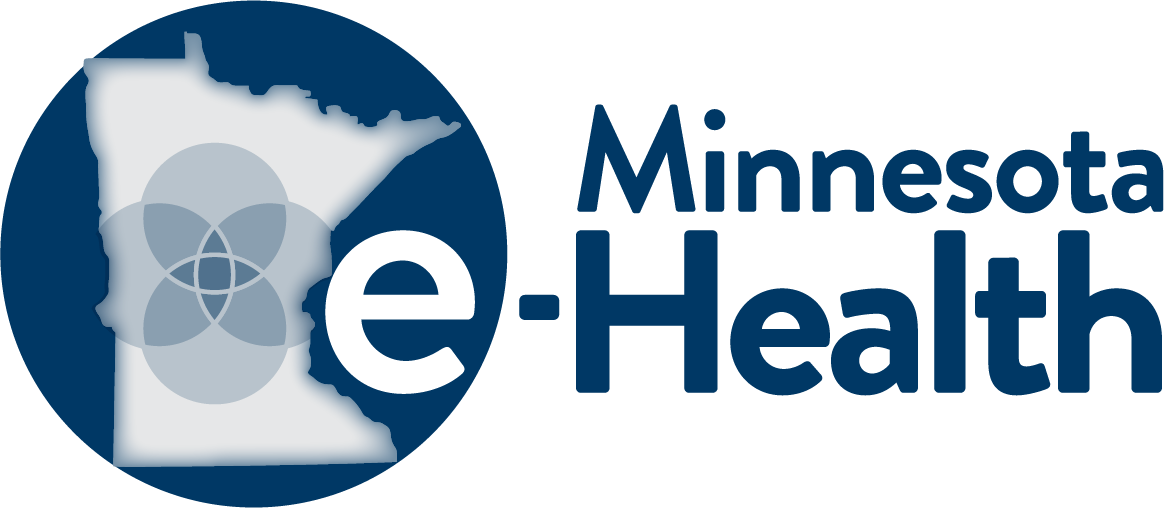 Minnesota e-Health
Quick Links
Related Sites
Center for Health Information Policy & Transformation
The Minnesota Department of Health (MDH) Center for Health Information Policy and Transformation (CHIPT) was established in September, 2009, and incorporated the activities of the Center for Health Informatics, est. 2004. CHIPT is responsible for:
Executing the responsibilities assigned to MDH under M.S. § 62J.495 through 62J.497.
Administering Minnesota's requirements for the standard, electronic exchange of health care administrative transactions pursuant to M.S. § 62J.536.
Administering oversight of the exchange of health information in Minnesota in accordance with M.S. § 62J.498 through 62J.4982.
Last Updated:
05/12/2023