Sage Cancer Screening
Related Sites
Sage Cancer Screenings
Breast, cervical and colorectal cancer screenings look for cancer before you have symptoms. Sage offers FREE screenings at participating sites for Minnesotan's who qualify for these services.
Sage screening is available to all women and men who meet the eligibility requirements. If you or someone you know would benefit from being screened, call 1-888-6HEALTH (1-888-643-2584).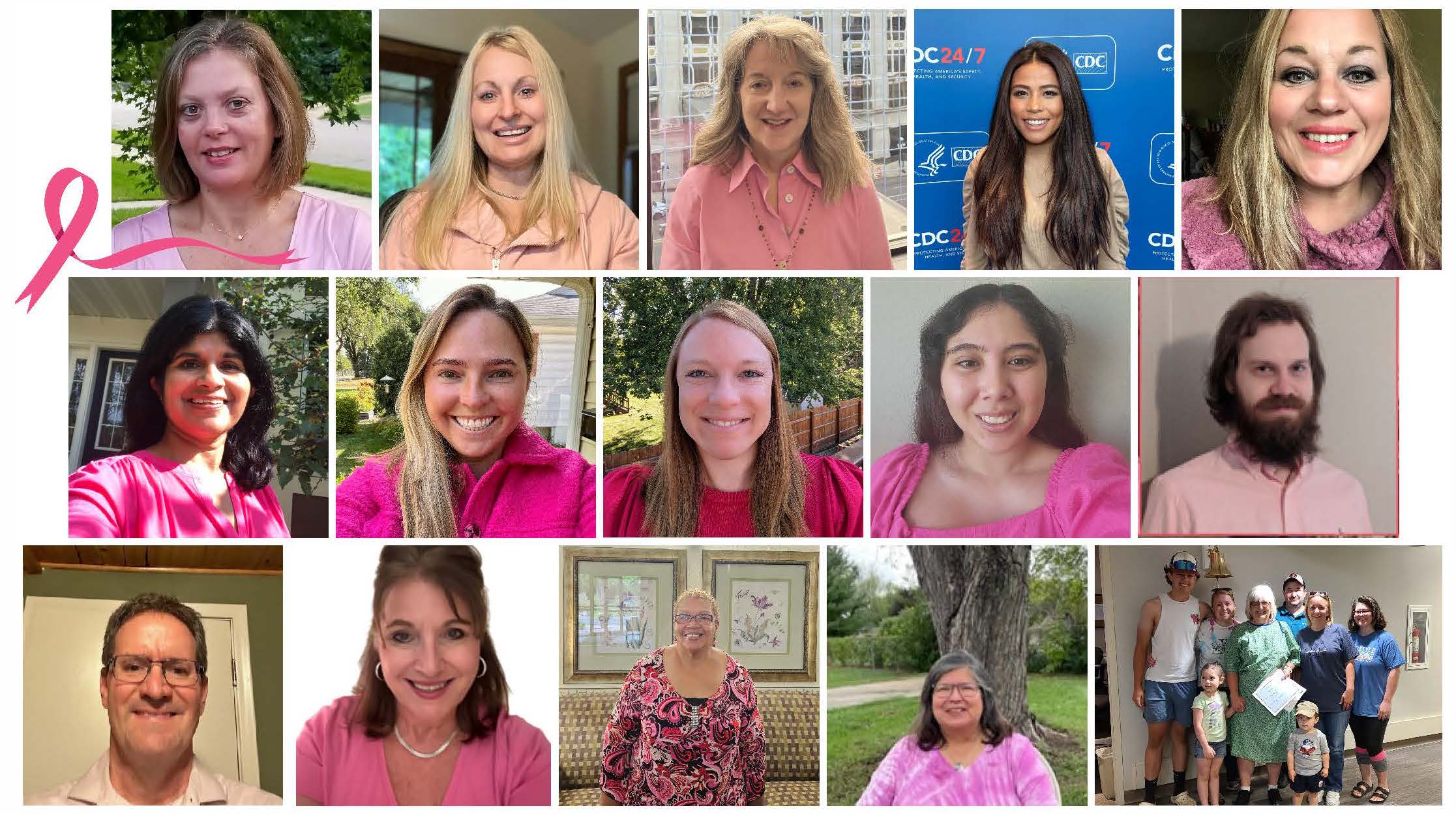 Breast and cervical cancer screening for women
Breast cancer screening includes a clinical breast exam and a mammogram.
Cervical cancer screening includes a Pap test and pelvic exam.
Am I eligible?
Sage screenings are FREE for Minnesota residents who meet the eligibility requirements.
Sage Cancer Screenings – Covered Services & Eligibility
Call 1-888-6HEALTH (1-888-643-2584) to see if you're eligible and schedule an appointment.
You can also visit Appointment Scheduling for the Sage Screening Program, fill out the form and one of our staff will contact you.
Where can I get screened?
You'll find Sage Screening Participating Providers offering breast and cervical cancer screenings at more than 450 locations across Minnesota.
What if I need treatment?
Women screened through Sage who need follow up treatment may also qualify for the Medical Assistance for Breast or Cervical Cancer (MABC). This program provides Medical Assistance coverage to uninsured Minnesota women enrolled in the Sage Screening Program who are in need of treatment services for a breast or cervical cancer, or pre-cancer of the cervix.
For more information, contact a Sage Regional Coordinator at 651-201-5600.
Did you know?
Cervical cancer screening should begin at age 21.
Annual clinical breast exam (CBE) is recommended for women 40 and over.
Yearly mammograms are recommended starting at age 40.
Learn More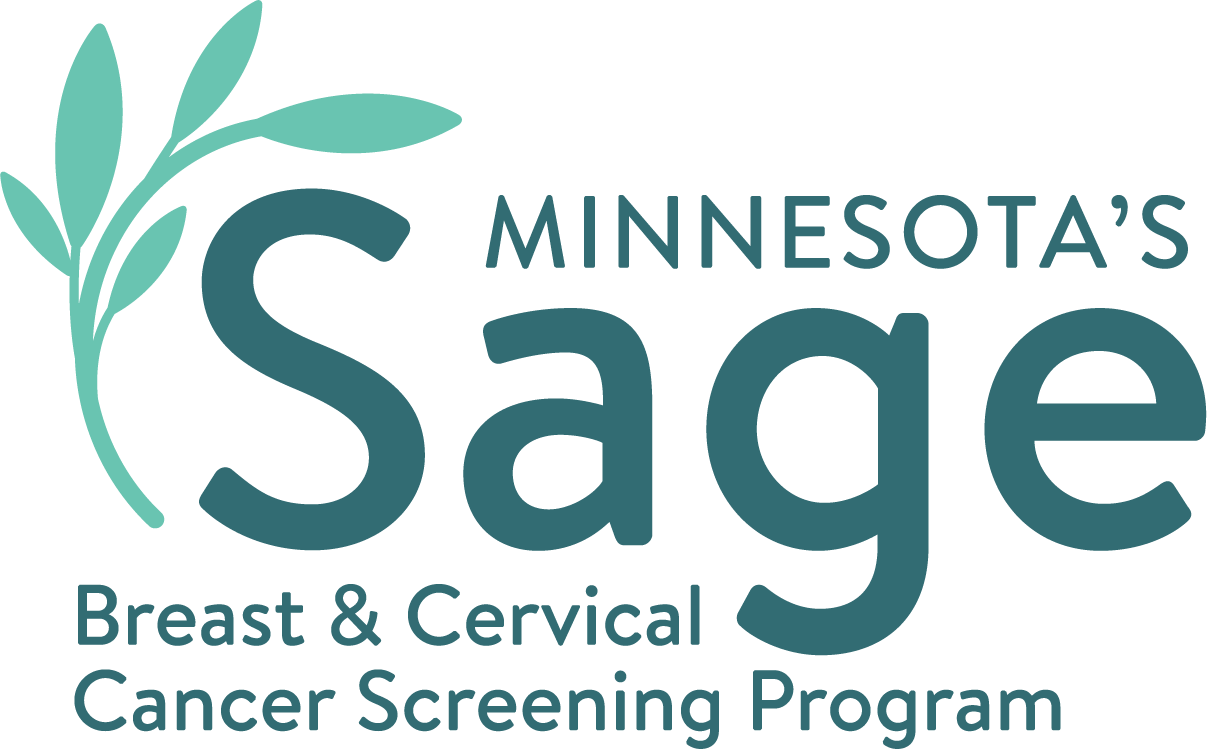 Last Updated:
11/13/2023