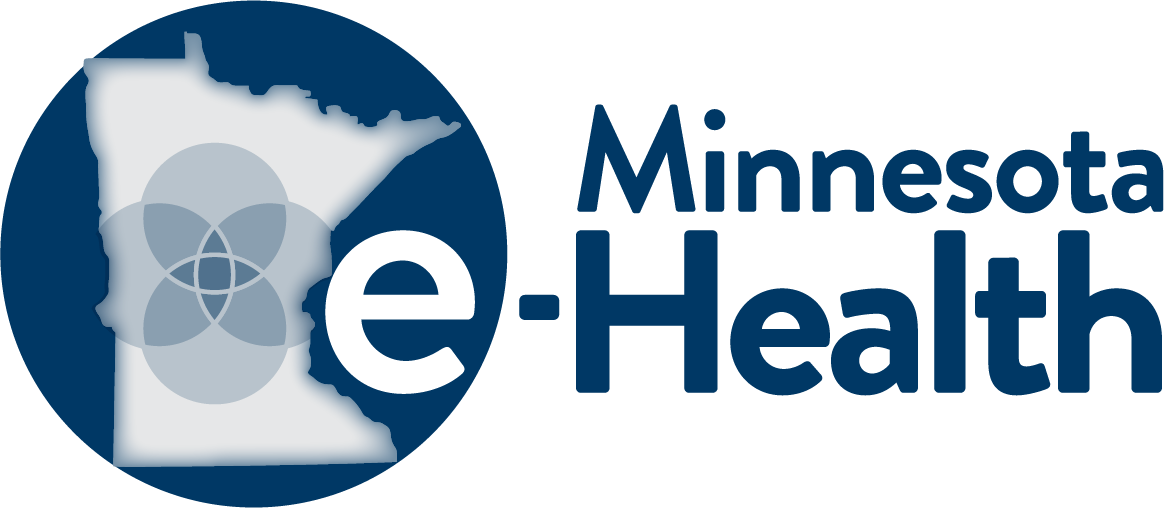 Minnesota e-Health
Quick Links
Related Sites
Health Information Exchange Oversight
The Minnesota Department of Health (MDH) is required by Minnesota law to establish an oversight process that will protect the public interest on matters pertaining to health information exchange. The Minnesota Commissioner of Health has been granted the authority to implement a program for the oversight of the exchange of health information in Minnesota in accordance with Minnesota Statutes § 62J.498 through 62J.4982, which was effective on July 1, 2010, and was revised effective July 1, 2021.
The health information exchange (HIE) oversight process is intended to ensure that health information organizations (HIOs) in Minnesota are adhering to Minnesota and nationally recognized standards and requirements. Under this law, HIOs providing health information exchange services in Minnesota for clinical transactions must apply for a certificate of authority to conduct business in Minnesota as a health information organization (HIO).
The 2021 revised statute also includes language pertaining to other entities providing HIE services, for example, health data intermediaries (HDIs). These other entities can may be required to provide information to MDH. However, MDH is not requiring information be provided at this time.
State-Certified HIOs
Information on HIOs who have successfully completed the application process and been issued a Certificate of Authority to operate in Minnesota.
HIO Application Process
Information on how to apply for a Certificate of Authority to operate as an HIO in Minnesota.
Last Updated:
10/04/2022