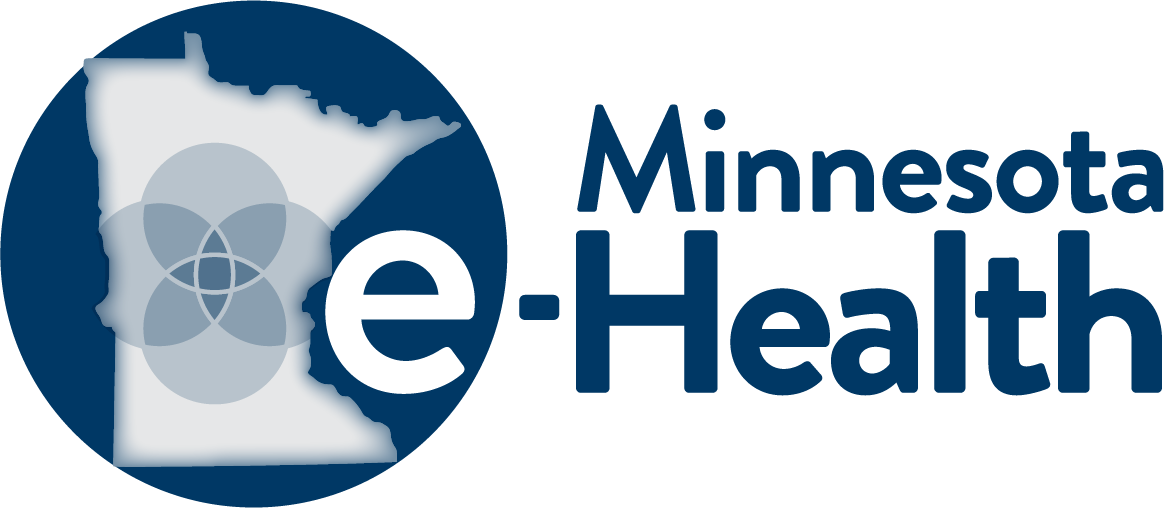 Minnesota e-Health
Quick Links
Related Sites
Minnesota e-Health Privacy & Security
Minnesota Health Records Act
Minnesota law governing health records information, Minnesota Statutes 144.291 through 144.298.
Privacy and Consent Primer for County Attorneys (April 2017)
Minnesota Department of Health and partners developed a webinar to provide information to county attorneys on privacy and consent as it relates to e-health. Topics include relevant statutes and regulations around privacy and consent, public health, and minor health services. The webinar is recorded and available to county attorneys through the Minnesota County Attorney Association website (https://www.pathlms.com/mcaa).
Upper Midwest HIE Interstate Patient Consent Tools
The Upper Midwest HIE (UM HIE) State Health Policy Consortium has developed a set of tools for health care providers designed to ease the exchange of patient health information, with consent, across state borders specifically for Minnesota, North Dakota, South Dakota, Wisconsin and Illinois. The Minnesota Commissioner of Health has endorsed these new tools and encourages health care providers to use the UM HIE Common Consent Form.
Last Updated:
10/04/2022