Source Water Protection (SWP)
Related Topics
Environmental Health Division
Dave Neiman Source Water Protection Awards

Source Water Protection
Every year the Minnesota Department of Health (MDH) and Minnesota Rural Water Association (MRWA) jointly recognize public water systems who demonstrate outstanding commitment to protecting their drinking water source. The winner and finalists are announced at the Minnesota Rural Water Conference in March. They are presented with certificates signed by the Governor's office in hometown recognition ceremonies.
In 2020, MDH and MRWA created a new award category to recognize public water systems serving populations of 1,000 or less.
Effective in 2021, the awards were renamed the "Dave Neiman Source Water Protection Awards" to celebrate and commemorate the contributions that Dave Neiman made to source water protection in Minnesota over his career.
Jump to:
Winners and finalists
Congratulations to the 2022 winners and finalists listed below! Previous winners and finalists are listed in the archive.
Large systems
This year's Source Water Protection Award winner in the large systems category is Doug Bos from Rock County Rural Water. Preserving quality of drinking water sources is a critical issue in southwest Minnesota, which has limited water resources and nitrate contamination concerns. Bos has partnered with local producers, nonprofit organizations, and state and federal agencies to develop new easement programs, which place land in permanent protection. Through this work, Bos has helped secure over 900 acres of perpetual easements.
Bos has also worked extensively with local producers and cooperatives to implement best management practices that benefit groundwater quality on 1,700 acres of land, made possible through Clean Water Fund-supported grants. "Doug has been one of the key leaders in southwest Minnesota in promoting drinking water protection," said Aaron Meyer, MRWA Source Water Protection Planner.
Winner: Doug Bos
Small systems
This year's Source Water Protection Award winner for small systems is the City of Cook. Cook has undertaken significant projects to protect its drinking water supplies. The city replaced its entire water distribution infrastructure, a major accomplishment that required dedicated financial support, significant commitments from city staff, and coordination with state and local partners. The city wellhead protection team has also put forth significant effort into community outreach on identifying and managing potential threats to the drinking water source.
Nominate an outstanding public water system
Fill out and submit a Nomination Form (PDF) to nominate an outstanding public water system. The form includes instructions. The public water system must have an approved source water protection plan.
Nominations are accepted from November 1- January 15 of each year.
About Dave Neiman
Dave Neiman joined MRWA in 1995 and focused on source water, groundwater, and wellhead protection. Bruce Olsen, former MDH SWP Unit Supervisor said of Dave,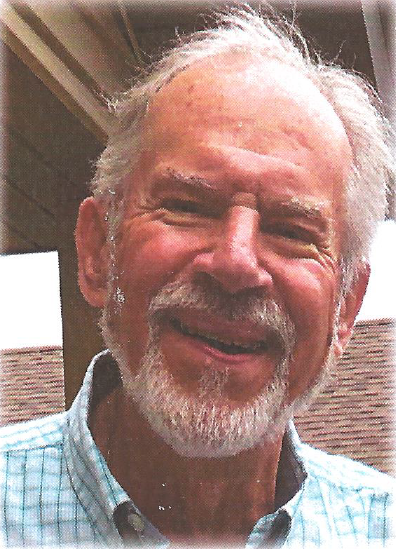 "Dave is one of the pioneers involved with developing the wellhead protection program and has greatly helped MDH staff determine the role that planners have in preparing and implementing wellhead protection plans. Dave is responsible for developing the roles that MRWA plays in protecting public sources of drinking water and was instrumental in helping the MDH assess the practicality of state wellhead regulations as they were being developed. The people of Minnesota owe a debt of gratitude to Dave for his devotion to drinking water protection and for the countless hours that he has contributed to helping public water suppliers protect everyone's drinking water."
Dave valued and represented the "salt of the earth" public water supplier perspective in wellhead protection planning and program development. He has left an amazing legacy and his efforts will continue to influence the future of source water protection. Some of Dave's work can be found on the MRWA website.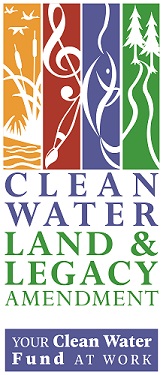 Last Updated:
12/09/2022