Dave Neiman Source Water Protection Awards

Source Water Protection
Every year the Minnesota Department of Health (MDH) and Minnesota Rural Water Association (MRWA) jointly recognize public water systems who demonstrate outstanding commitment to protecting their drinking water source. The winner and finalists are announced at the Minnesota Rural Water Conference in March. They are presented with certificates signed by the Governor's office in hometown recognition ceremonies.
In 2020, MDH and MRWA created a new award category to recognize public water systems serving populations of 1,000 or less.
Effective in 2021, the awards were renamed the "Dave Neiman Source Water Protection Awards" to celebrate and commemorate the contributions that Dave Neiman made to source water protection in Minnesota over his career.
Jump to:
Winners and finalists
Congratulations to the 2023 winners and finalists listed below! Previous winners and finalists are listed in the archive.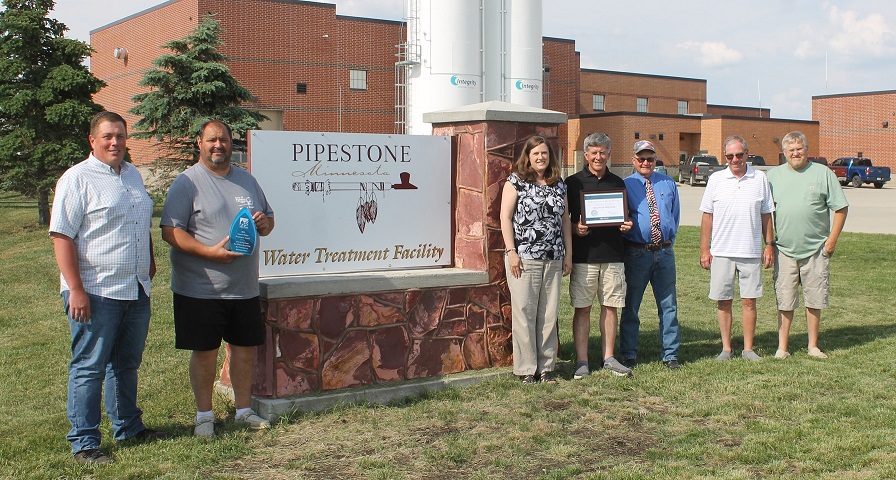 Large system category winner: City of Pipestone
The city of Pipestone has undertaken several significant projects to protect their drinking water source, including:
connecting septic systems to sewers,
replacing leaking sewer lines,
sealing a large diameter well,
aquifer monitoring, and
annual Water Tower Festivals and new treatment plant tours.
The city of Pipestone received an Aquarius Award from the U.S. Environmental Protection Agency in recognition of its innovative approach to jointly addressing drinking water and wastewater issues through drinking water treatment.
Small system category winner: City of Roscoe
The city of Roscoe has proactively engaged community members in its source water protection efforts through:
conducting a door-to-door campaign to identify six well sealing projects;
creating a webpage to raise awareness of drinking water issues; and
partnering with well drillers, landowners, and Stearns County Soil and Water Conservation District to conduct test drills to site a new well.
Finalists: City of Pequot Lakes and Marilyn Bayerl of Bayerl Water Resources
The city of Pequot Lakes worked closely with partners to prevent a state highway realignment from impacting the community drinking water supply, ensuring proper plans and siting were first in place. The city paused installation of a recycled oil tank in the Drinking Water Supply Management Area until drinking water concerns were addressed. City staff also secured funds to help property owners seal two unused wells that posed potential threats to the aquifer.
In her over 20-year career in wellhead protection, Marilyn Bayerl has written numerous wellhead protection plans for communities. A state leader in wellhead protection, she helped communities plan and secure funding for activities to protect their drinking water supplies.
Nominate an outstanding public water system
Fill out and submit a Nomination Form (PDF) to nominate an outstanding public water system. The form includes instructions. The public water system must have an approved source water protection plan.
Nominations for 2024 awards are accepted from December 1, 2023 - January 19, 2024.
About Dave Neiman
Dave Neiman joined MRWA in 1995 and focused on source water, groundwater, and wellhead protection. Bruce Olsen, former MDH SWP Unit Supervisor said of Dave,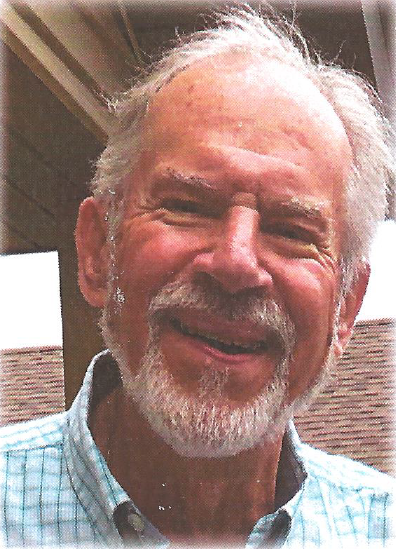 "Dave is one of the pioneers involved with developing the wellhead protection program and has greatly helped MDH staff determine the role that planners have in preparing and implementing wellhead protection plans. Dave is responsible for developing the roles that MRWA plays in protecting public sources of drinking water and was instrumental in helping the MDH assess the practicality of state wellhead regulations as they were being developed. The people of Minnesota owe a debt of gratitude to Dave for his devotion to drinking water protection and for the countless hours that he has contributed to helping public water suppliers protect everyone's drinking water."
Dave valued and represented the "salt of the earth" public water supplier perspective in wellhead protection planning and program development. He has left an amazing legacy and his efforts will continue to influence the future of source water protection. Some of Dave's work can be found on the MRWA website.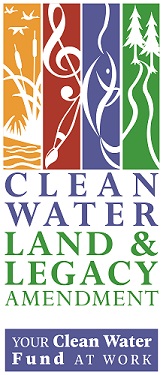 Last Updated:
11/17/2023