Source Water Assessments

Source Water Protection
Information in source water assessments
Source Water Assessments include a variety of information about the water sources used by a public water system including:
Who to contact about the drinking water
Where the drinking water comes from
What is being done to protect the drinking water source
What is nearby that could potentially put the drinking water source at risk
What the public water supplier does to prepare the water for drinking
What is the quality of the drinking water
Developing and updating source water assessments
The 1996 amendments to the federal Safe Drinking Water Act required MDH to produce Source Water Assessments for all Minnesota public water systems by 2003.
MDH developed the assessments using existing data such as water sampling results, water system surveys, and well records. For systems using surface water, the assessment was created in consultation with representatives from the public water system.
The assessments automatically update as new information is added to MDH's databases.
Using the information
Some of the ways Source Water Assessments are used include:
Consumers use the information to understand where their drinking water comes from
Contamination cleanup programs use the information to set priorities and determine the level of cleanup needed
Permitting programs use the information to assess if a proposed land use has the potential to adversely impact a public water supply
MDH uses the information when initiating source water protection plans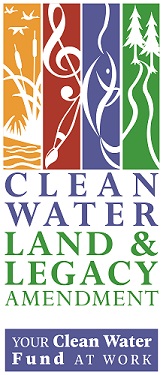 Last Updated:
12/09/2022