Surface Water Program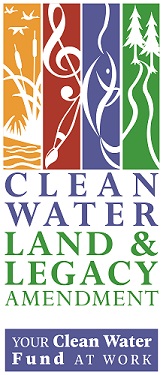 In Minnesota, 1.4 million people get their drinking water from surface waters, which means that their drinking water comes from lakes, rivers, and reservoirs. Twenty-three community water systems across the state are supplied by surface waters.
Surface water systems have historical Source Water Assessments that Minnesota Department of Health (MDH) prepared in 2003. The assessments contain information about systems' water quality, the protection area, and potential sources of contamination. In 2017, the Minnesota Legislature approved funding for MDH to help surface water systems update their Source Water Assessments and develop Surface Water Intake Protection Plans.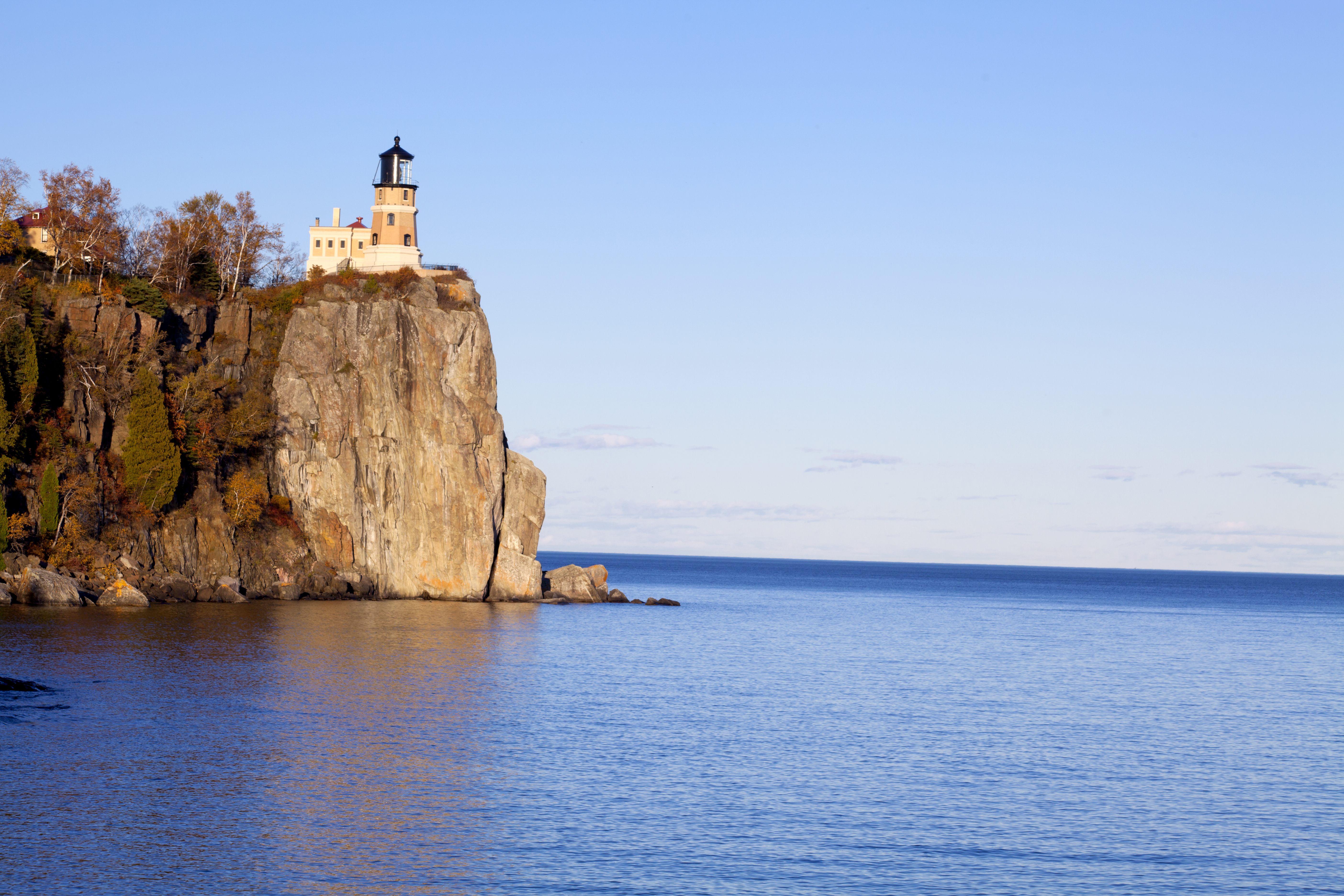 Surface Water Intake Protection Plans use information from the Assessments to:
Identify and prioritize activities to protect the drinking water source; and
Describe how local partners can help.
Approved Source Water Assessments include:
MDH has dedicated two full-time staff, a hydrologist and a planner, to work with surface water systems to update their Source Water Assessments. MDH staff will initiate this process by contacting the municipality or utility. See Planner and Hydrologist Districts (PDF) for their contact information.
Last Updated:
10/03/2022