School E-cigarette Toolkit
Tobacco Topics
Related Topics
Contact Info
Commercial Tobacco Prevention and Control
651-201-3535
866-901-8316 (toll-free)
Contact Info
Commercial Tobacco Prevention and Control
651-201-3535
866-901-8316 (toll-free)
Implement Curriculum to Meet New State Requirements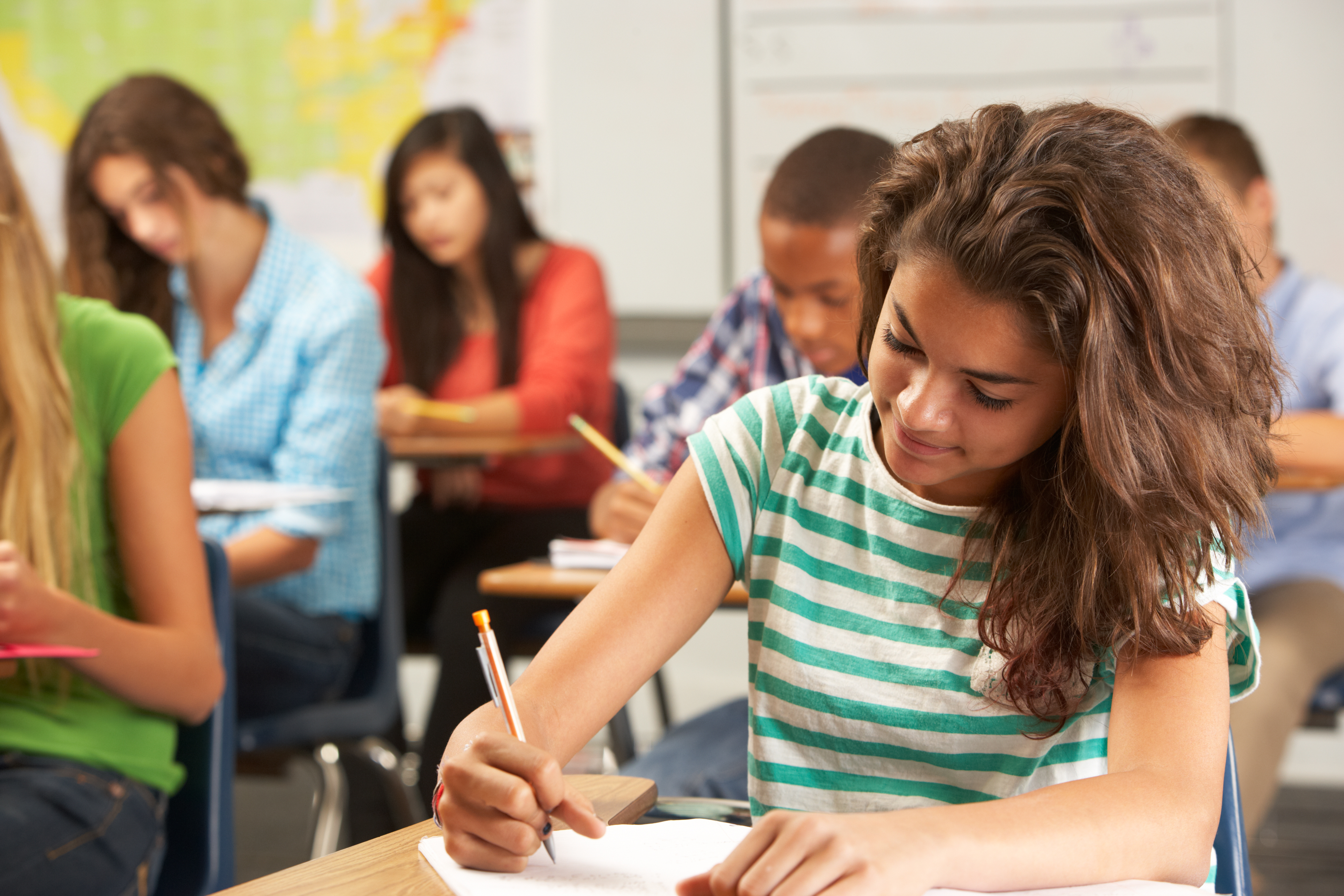 The state of Minnesota now requires public schools to provide vaping prevention instruction to students in grades 6 through 8 and encourages this instruction to students in grades 9 through 12.1 Schools may use materials from this toolkit.
The Centers for Disease Control and Prevention (CDC) provides evidence-based recommendations to help design and implement quality school programs to prevent commercial tobacco use: E-cigarettes and Youth: What Educators and Coaches Need to Know (PDF) (CDC).
While the tobacco industry continues to engage schools and offer free commercial tobacco prevention curricula, industry-sponsored school-based programs are ineffective and may ultimately promote commercial tobacco use among youth.
Use curriculum that addresses the harms of nicotine and e-cigarette use
Other classroom activities
Escape the Vape Video Challenge
The Escape the Vape Video Challenge is a contest to engage Minnesota students and raise awareness of the dangers for using e-cigarettes, often called vaping. Contestants are asked to submit a 30-second PSA video to educate their peers, schools, families, and community on the dangers of vaping nicotine. This opportunity allows students to use their creative energy to make a difference in their community.
Learn more about the contest and how to promote it to students: Escape the Vape Video Challenge
Presentation for youth: Know the Risks – A Youth Guide to E-cigarettes
The CDC developed this presentation to educate youth on e-cigarettes, including the health risks, the factors that lead to e-cigarette use, and what youth can do to avoid all commercial tobacco products, including e-cigarettes. This resource is intended for adults who educate or serve youth ages 11-18 (teachers, youth ministers, coaches, scout leaders, etc.).
Learn more: Presentation for Youth
Youth workshop: Unpacking Myths and Facts about Vaping
Developed by the Tobacco-Free Alliance, this is an educational vaping prevention workshop for teens to curb e-cigarette initiation and use, as well as nicotine addiction, and to promote healthy adolescent development.
Learn more: Youth workshop: Unpacking Myths and Facts about Vaping
Change to Chill: Mindfulness and stress relief resources
Youth e-cigarette use has been shown to impact impulse control, especially in young adults whose brains have not fully developed yet. Some of these risks include mood disorders and permanent damage to parts of the brain responsible for memory, emotion, and critical thinking. These free mental health resources for teens are designed to help them learn how to relax, manage stress, and integrate healthy habits into their lifestyle.
Learn more: Change to Chill
smokeSCREEN: A smoking prevention videogame
smokeSCREEN addresses the range of challenges that young teens face, with a dedicated focus on youth decision-making about smoking and vaping (conventional cigarettes, electronic cigarettes, flavored commercial tobacco products), and includes strategies for both smoking prevention and cessation.
Learn more: smokeSCREEN: A smoking Prevention Videogame
1Up On Vaping™
"1Up On Vaping" is taking down teen nicotine by giving middle school students the tools they need to make healthy decisions about vaping and nicotine use. Teen e-cig use has reached epidemic proportions and the best way to stop it is to educate students in ways they'll respect and remember. "1Up On Vaping" combines graphic novel style animation, intriguing story-telling and current game technology to explore how and why using nicotine is never a good choice.
Learn more: 1Up On Vaping™
Science Take-Out classroom activity kits
Science Take-Out kits involve students in active learning. Students use science and engineering practices such as developing and using models, planning and carrying out investigations, analyzing and interpreting data, and constructing explanations and designing solutions.
Include information about free help to quit from My Life, My Quit™
Include information about sacred tobacco
Traditional or sacred tobacco, also known as Cansasa, Asemaa, or Kinnikinnick, are used by American Indian communities for sacred purposes. Sacred tobacco is different from commercial tobacco, which includes products produced by the tobacco industry, such as cigarettes, e-cigarettes, cigars, or chew.
It is important to understand the difference between these types of tobacco and the role commercial tobacco has played in causing death and disease within American Indian communities.
Learn more about Traditional Tobacco and American Indian Communities in Minnesota.
Do not use tobacco industry-sponsored youth prevention programs
Many cigarette and e-cigarette companies have proposed their own youth commercial tobacco prevention curriculum and funding for their version of "anti-youth smoking" programs to schools. One study concluded that tobacco industry-sponsored youth smoking prevention programs are not effective and do more harm than good for commercial tobacco control and prevention.
Read more: Evidence Brief: Tobacco Industry Sponsored Youth Prevention Programs in Schools.
References
Last Updated:
01/05/2023