School E-cigarette Toolkit
Tobacco Topics
Related Topics
Contact Info
Commercial Tobacco Prevention and Control
651-201-3535
866-901-8316 (toll-free)
Contact Info
Commercial Tobacco Prevention and Control
651-201-3535
866-901-8316 (toll-free)
Review and Strengthen School Policy
Policies, systems, and environmental changes play a major role in changing the acceptability and social norms around commercial tobacco use and reducing secondhand exposure.
Support your school's commercial tobacco-free policy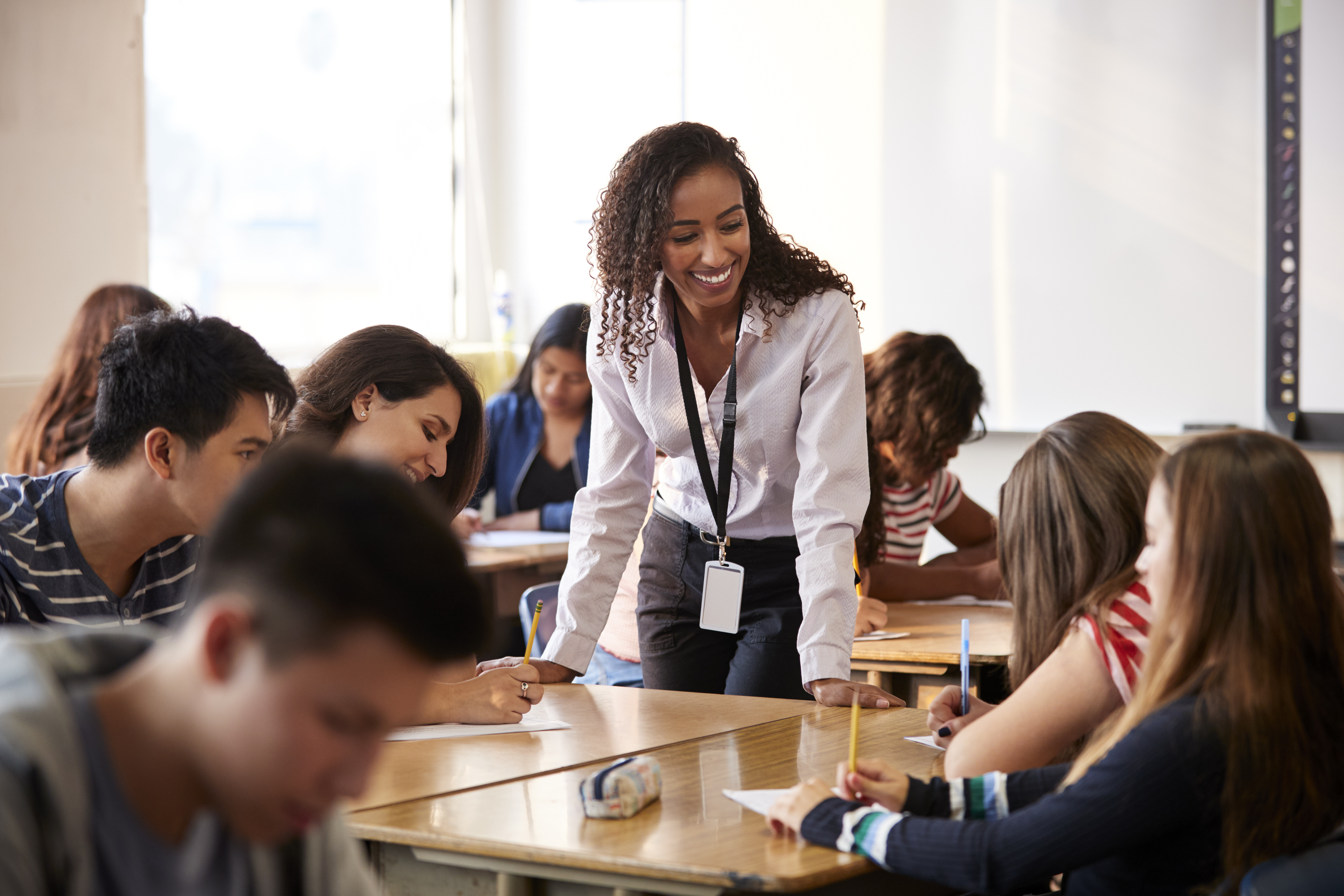 Commercial tobacco-free spaces are a proven way to prevent youth commercial tobacco use, protect students, faculty, and visitors from secondhand smoke, and create positive social norms. Commercial tobacco-free schools are one way to address the increasing popularity of e-cigarettes among youth. Minnesota laws require both public and charter schools to be commercial tobacco-free.
Under state statute, commercial tobacco use is prohibited inside public and charter schools. Neither state nor federal law covers outdoor areas of school property or off-campus school events. There is an opportunity for districts to close this gap in policy. Refer to the model policy and other resources below.
Use alternatives to suspension
When updating school policies and making systems and environmental changes, focus on addressing the underlying causes for youth commercial tobacco use and addiction. The tobacco industry spent decades intentionally and strategically marketing its products to youth. Once addicted, it is very difficult for youth to quit. This helps explain why students continue to use these products in schools despite policies that prohibit their use and possession.
Punitive discipline (like a suspension) is not an effective strategy to deter students from using commercial tobacco and may in fact be counterproductive. Evidence shows that students who are suspended are at increased risk for long-term physical and mental health issues, including increased likelihood of drug use.1,2,3 Rather than punishing a student for using commerci,al tobacco, we recommend providing students with evidence-based programs that support quitting, like My Life, My Quit.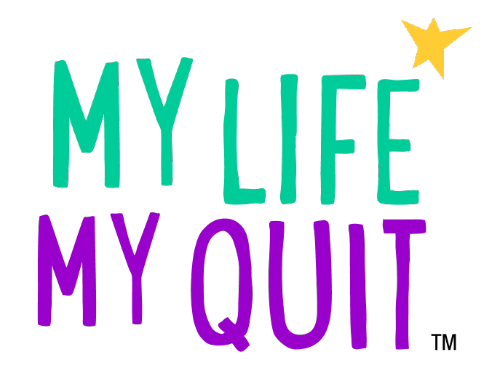 According to the CDC, the most effective approaches to help youth quit commercial tobacco use are through counseling and education. Requiring a student who has violated a school's commercial tobacco-free policy to complete a free quit coaching program like My Life, My Quit can help break the cycle of addiction. Suspensions or other penalties are associated with negative consequences and do not address the underlying issue of addiction. In fact, these practices are shown to increase the likelihood of drug use.3
References
Bachman, J. G., Freedman-Doan, P., Messersmith, E. E., Schulenberg, J. E., O'Malley, P. M., & Johnston, L. D. (2008). The education-drug use connection: How successes and failures in school relate to adolescent smoking, drinking, drug use, and delinquency. Psychology Press.
Centers for Disease Control and Prevention. Health risk behaviors among adolescents who do and do not attend school—United States, 1992. MMWR Morb Mortal Wkly Rep. 1994;43:129–132
Dong, B., & Krohn, M. D. (2020). Sent home versus being arrested: The relative influence of school and police intervention on drug use. Justice Quarterly, 37(6), 985-1011.
Last Updated:
12/06/2022