School E-cigarette Toolkit
Tobacco Topics
Related Topics
Contact Info
Commercial Tobacco Prevention and Control
651-201-3535
866-901-8316 (toll-free)
Contact Info
Commercial Tobacco Prevention and Control
651-201-3535
866-901-8316 (toll-free)
Implementing My Life, My Quit™ as an Alternative to Suspension
Handout for school staff and administrators: Three Quick Steps to Help Students Quit Nicotine (PDF)
How to implement My Life, My Quit in your school
Step 1: School implements policy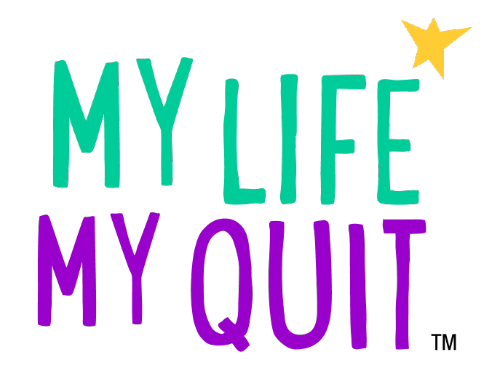 Make sure your school has a commercial tobacco-free/nicotine-free policy in place. Use this toolkit to find model policies, tips, and communication strategies. Include My Life, My Quit as an alternative to suspension in the enforcement section of your policy.
If a student violates the policy, encourage them to complete the My Life, My Quit program as an alternative to suspension or other penalty.
Step 2: Student completes My Life, My Quit
When the student enrolls in My Life, My Quit, they will receive a confirmation email. They can use that email to prove that they have enrolled.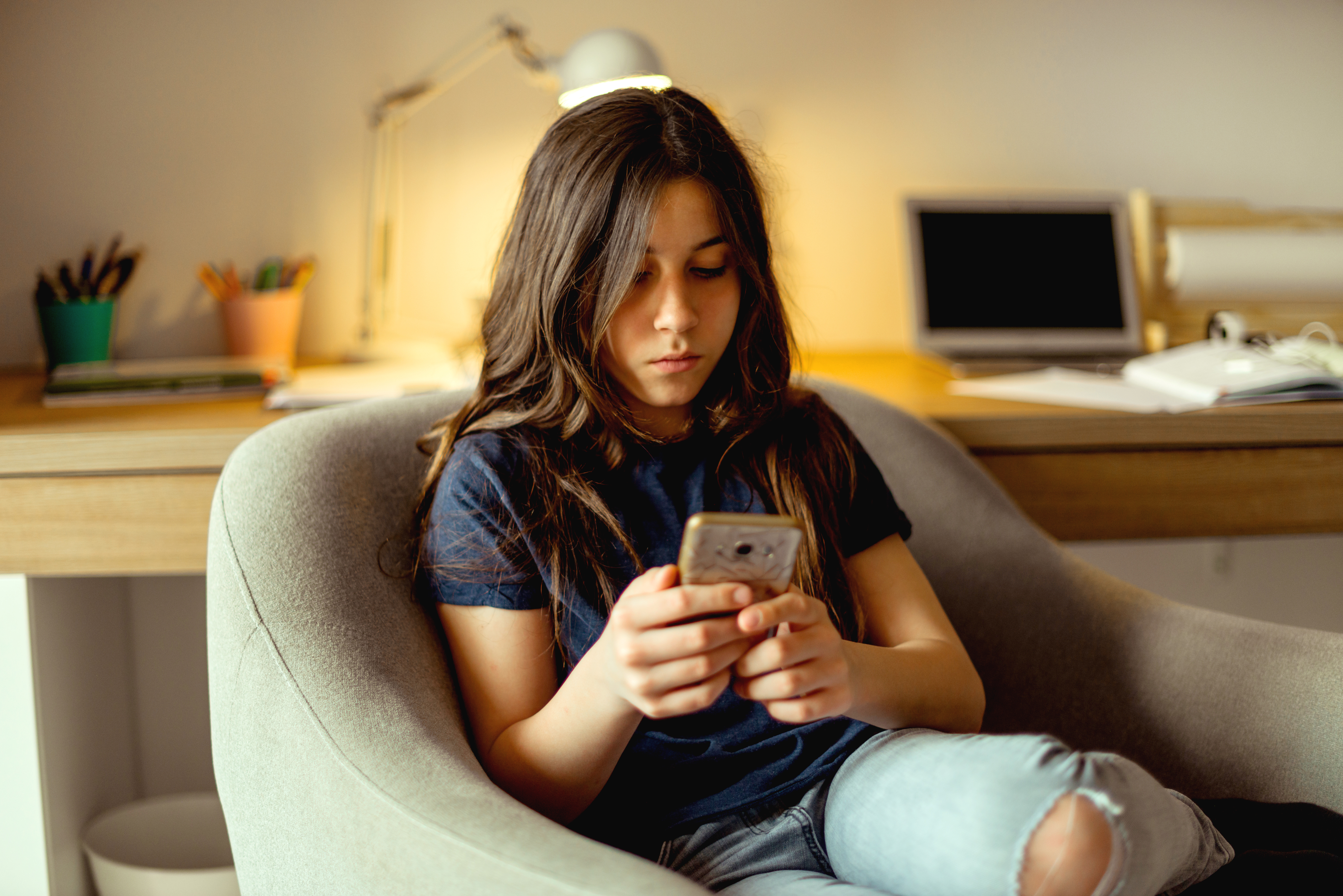 Once the student has completed the program by completing five coaching sessions, they will receive a certificate of completion that they can provide to school administrators as proof of program completion.
Most program participants will complete the program in eight weeks or less. If the participant has not completed the program in the eight-week period, they can ask for additional proof from their quit coach that they are still enrolled in the program.
Step 3: School provides ongoing support to student
Upon their completion of the My Life, My Quit program, it is essential to provide ongoing support to the student. Nicotine is very addictive, and students may struggle with staying quit for numerous reasons, such as peer pressure, social influences, and behavioral health issues (e.g. depression or anxiety). Some ways you can provide continued support to students to remain commercial tobacco-free may include:
Setting up an appointment to have the student meet with the school counsellor, social worker, or other supportive staff
Connecting the student with a student group that is peer led and could provide support
Connecting the student with other social groups, clubs, or sports that encourage continued abstinence from commercial tobacco use
Why use My Life, My Quit as an alternative to suspension
My Life, My Quit is a productive alternative to school suspension. My Life, My Quit coaches are specially trained to engage teens who have been referred for help by parents, educators, and the justice system and are required to complete a commercial tobacco treatment program as an alternative to punishment. Integrate My Life, My Quit as an alternative to suspension into your commercial tobacco-free enforcement policy. Learn more about Why Schools Should Implement Alternatives to Suspension for Use and Possession of Commercial Tobacco Products.
My Life, My Quit is based on the established and evidence-based telephone coaching model that has proven effective for adults. It was developed with teen feedback and has been tailored to meet the unique needs of teens. Coaches combine cognitive-behavioral techniques with motivational interviewing that has been proven effective for changing teen behaviors with drug, alcohol and commercial tobacco use.
After completing five coaching sessions, My Life, My Quit sends a printed watermarked certificate directly to teens to reduce unauthorized duplication and to prove they completed the program. Because of regulations governing privacy of information, we only send the certificate to the teen who completes the program.
Teens can re-enter the program as many times as needed, and each time, they are eligible for five coaching sessions.
When My Life, My Quit is used as an alternative to suspension, consider removing the commercial tobacco use infraction from the student's permanent record. This helps build trust with teens and motivates them to engage in the program, knowing there is a reward for completion.
Print My Life, My Quit flyers and palm cards at Free Promotional Materials to give to students and parents who have questions about the My Life, My Quit program.
At times, the Minnesota Department of Health has printed copies available. Email cessation@state.mn.us to ask about getting printed materials.
Contact cessation@state.mn.us for help getting started or with questions about My Life, My Quit.
Last Updated:
06/08/2023