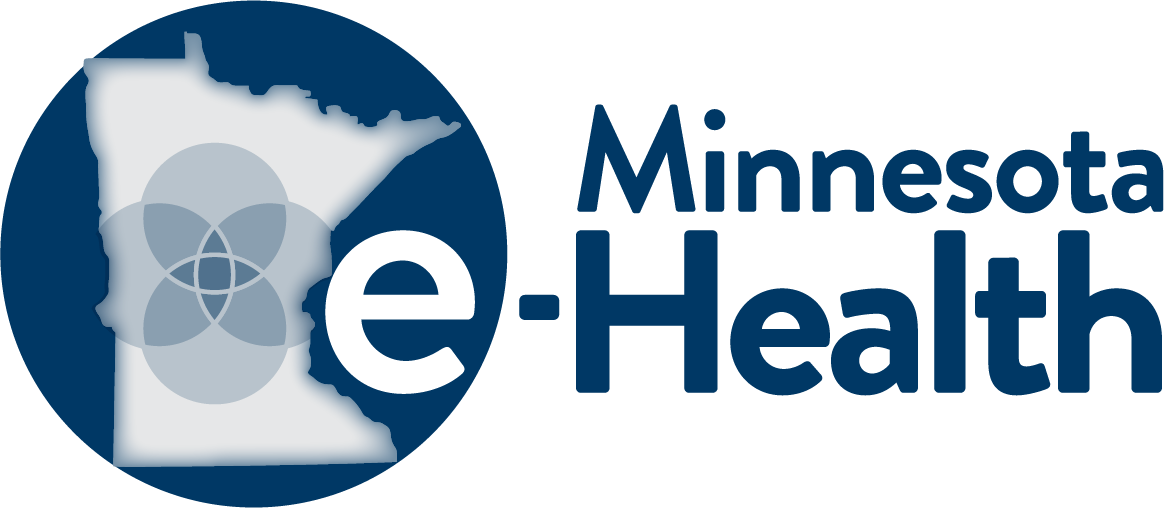 Minnesota e-Health
Quick Links
Related Sites
Health Information Exchange
Health information exchange (HIE), is defined in Minnesota as the electronic transmission of health-related information between organizations according to nationally recognized standards (Minn. Stat. §62J.498 sub. 1(g)). Each time information is sent electronically to another provider it is expected to be done in a uniformly accepted way that meets specific standards to ensure protection of the data and privacy of the patient.
Health Information Exchange Oversight
The Minnesota Department of Health (MDH) is required by state law to establish an oversight process that will protect the public interest on matters pertaining to health information exchange. Find out more about the oversight process, how to get involved, and how to connect with state-certified health information organizations.
State-Certified Health Information Organizations
Find more information, including contact details, on the state-certified health information organizations (HIOs).
Last Updated:
05/12/2023