Unregulated Contaminants Project

Environment and Natural Resources Trust Fund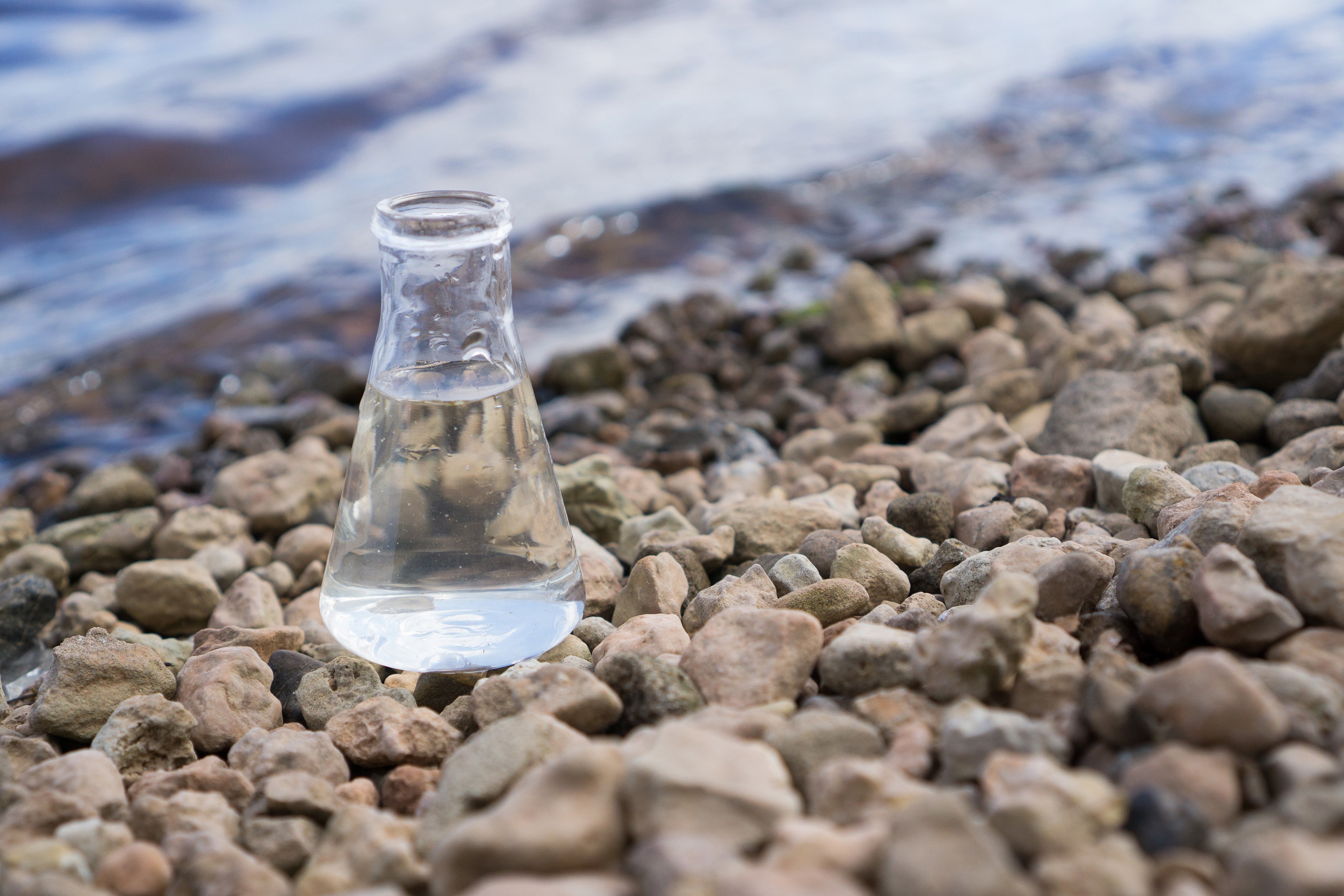 In this project, the Minnesota Department of Health (MDH) will test for unregulated contaminants in drinking water sources across the state.  Individuals and industries use thousands of chemicals and many can end up in water resources.  This project will help us understand where unregulated contaminants occur and at what levels.  We will also learn how treatment affects contaminants detected in source water.
MDH is conducting this study to understand what contaminants are present in Minnesota drinking water resources and to protect the health of Minnesotans. MDH will use the results to set priorities for risk assessment, risk management, and development of health-based guidance values.
More about unregulated contaminants
Under the federal Safe Drinking Water Act (SDWA), U.S. Environmental Protection Agency (EPA) establishes drinking water quality standards.  These are called Maximum Contaminant Levels (MCLs).  MCLs are enforceable limits for water delivered by public water systems. EPA has established MCLs for approximately 100 contaminants.
Contaminants that do not have MCLs are unregulated contaminants.  There are no enforceable standards for unregulated contaminants under the SDWA.  Many of these unregulated contaminants have not been evaluated for the risks they pose to human health or the environment.
Project timeline
This is a two-year project. Sampling will begin in summer 2019. See the Project Monitoring Plan (PDF) for more information about site and parameter selection. A final project report will be released after the project is completed in 2021.
Project sponsors and partners
A technical advisory team of subject matter experts oversees project planning, such as selecting sampling sites and unregulated contaminants. The team includes representatives from MDH, Minnesota Pollution Control Agency, U.S. Geological Survey, St. Paul Regional Water Services, and Minnesota Department of Agriculture.
Funding for this project was provided by the Minnesota Environment and Natural Resources Trust Fund as recommended by the Legislative-Citizen Commission on Minnesota Resources (LCCMR).