Source Water Protection (SWP)
Related Topics
Environmental Health Division
Unregulated Contaminants Project

Environment and Natural Resources Trust Fund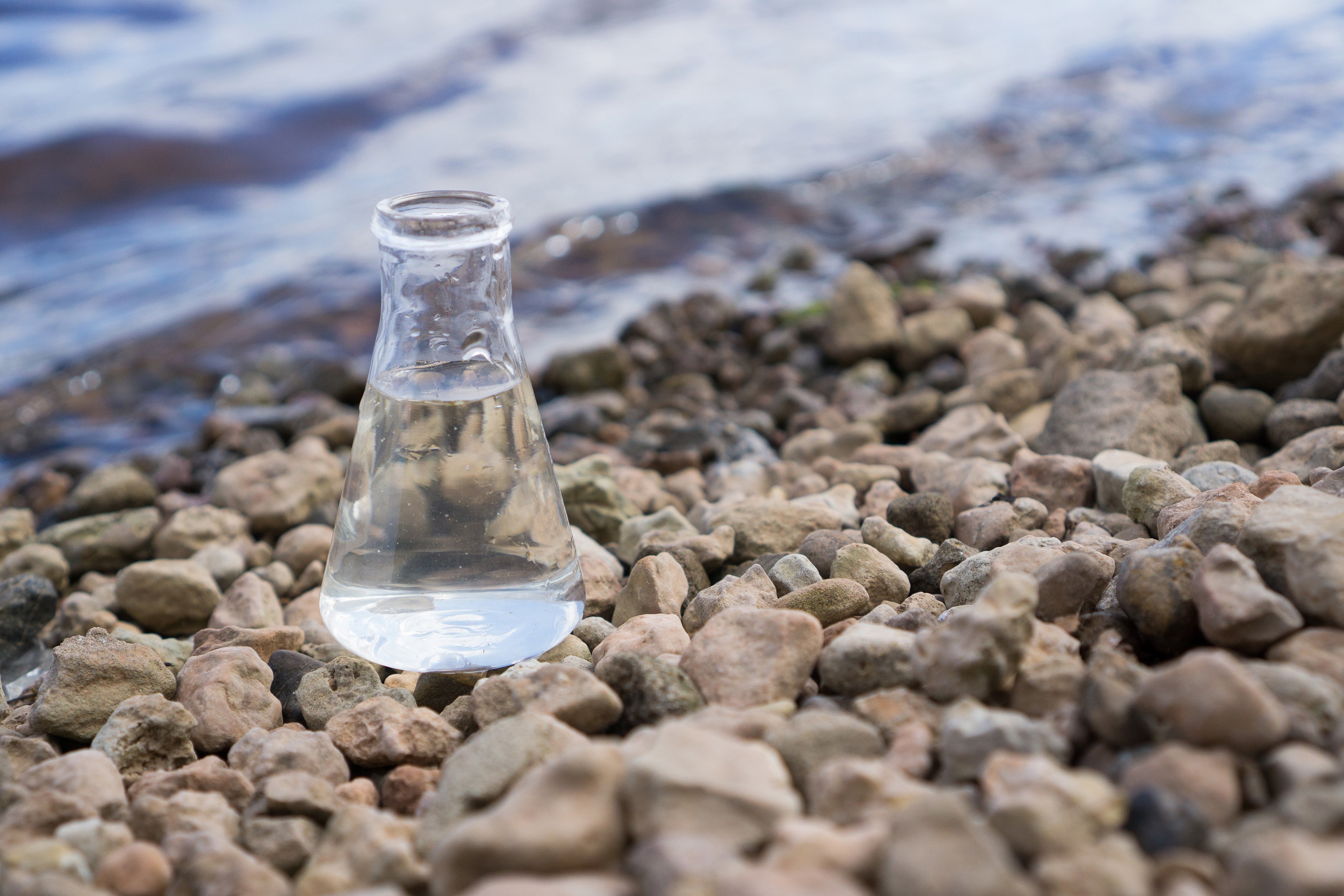 In this project, the Minnesota Department of Health (MDH) tested for unregulated contaminants and chemicals of emerging concern (CECs) in drinking water sources across the state. Individuals and industries use thousands of chemicals and many can end up in water resources. This project helped us understand where these chemicals are present in drinking water sources, and at what levels. We also learned how the presence and levels of some of the CECs detected in drinking water were affected by treatment, nearby land uses, and local geology.
MDH conducted this study to better understand the threats posed by CECs in drinking water and to protect the health of Minnesotans. MDH is using the results to set priorities for development of health-based guidance values and is establishing a Drinking Water Ambient Monitoring Program to continue and build upon this work.
Project findings and data summary report
For a summary of the project results, see Unregulated Contaminants Monitoring Project Summary (PDF). Additional detail on the project methods and results can be found in the Data Summary Report (PDF).
While the project tested for a wide spectrum of CECs, only a fraction of them were detected in drinking water. Very few detections were above health-based guidance values for CECs. Where results exceeded guidance values, MDH and community water systems conducted additional sampling and took follow-up actions as needed to address any potential risks.
MDH used the results from this study to nominate CECs for development of health-based guidance values through its CEC Initiative.
More about contaminants in drinking water
Under the federal Safe Drinking Water Act (SDWA), U.S. Environmental Protection Agency (EPA) establishes drinking water quality standards. These are called Maximum Contaminant Levels (MCLs). MCLs are enforceable limits for water delivered by public water systems. EPA has established MCLs for approximately 100 contaminants.
Contaminants that do not have MCLs are unregulated contaminants. There are no enforceable standards for unregulated contaminants under the SDWA. Many of these unregulated contaminants have not been evaluated for the risks they pose to human health or the environment.
We call unregulated contaminants CECs when they pose concerns, either because they have been newly discovered in the environment or because we are learning more about their effects on public health or the environment. CECs can be naturally occurring or man-made.
Learn more about current MDH projects surrounding CECs in drinking water at Strategic Initiatives.
Project funding
Funding for this project was provided by the Minnesota Environment and Natural Resources Trust Fund as recommended by the Legislative-Citizen Commission on Minnesota Resources (LCCMR). Additional project funding was provided by the Clean Water Fund.
Last Updated:
04/05/2023